The Walmart Yodeling Kid Sensation
Hang on for a minute...we're trying to find some more stories you might like.
Twitter and other social media platforms have made many kids into internet stars overnight, especially with their monthly memes. This month's breakout internet sensation is 11 year old Mason Ramsey from Golconda, Illinois who's most well known as the "Walmart Yodeling Kid,"  singing Hank William's "Lovesick Blues" at Walmart. Many different remixes of Ramsey's yodeled version of the song has been seen all across the internet that helped turn him into an internet meme overnight.
Recently Mason Ramsey made an appearance on TV's favorite talk show "Ellen" this past Tuesday. He mentioned how he continuously sings at his local Walmart because of it being the only store in town. Ramsey explained how he dreamed of being a famous yodeler when he's older and going to college.
Many previous internet sensations have visited Ellen and have later on gained careers, some being Justin Bieber, who was initially famous on YouTube and later earned his career. Two weeks later another sensation that grew was the infamous Sophia Grace and Rosie girls who blew up on the internet by singing Nicki Minaj's "Superbass."
Some have mixed feelings on the showcase of these internet sensations and if it's truly worth television's time.
Senior Chelsea Echenique shared her opinion on Mason Ramsey appearing on Ellen: "I think it's great that he got the opportunity to appear on the Ellen show, and being able to show his talent. I know some people don't think it's worth our time to put internet kids on television but it's part of our culture and it's a good laugh at the end of the day."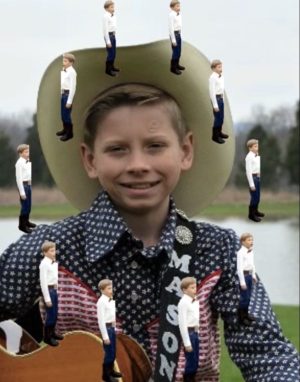 An opposing view, Senior Sydney Thompson shares, "I don't think kids that appear on talk shows just for doing something ridiculous should be on television. There's so many more talented kids in the world that use the internet to expose their talent so those should be the kids invited into talk shows."
From what we've seen in the past we all can only hope for the best for the 11-year-old and maybe see him on the internet once again.
About the Writer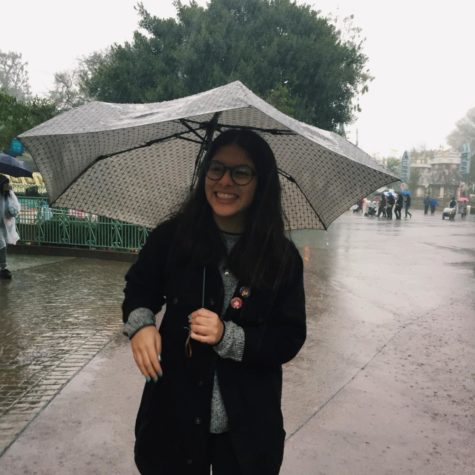 Adriana Martinez, Staff Writer
Hello, my name is Adriana Martinez and I'm currently a senior at ERHS. I am new to the Roosevelt Review and I am very excited to cover stories this year....