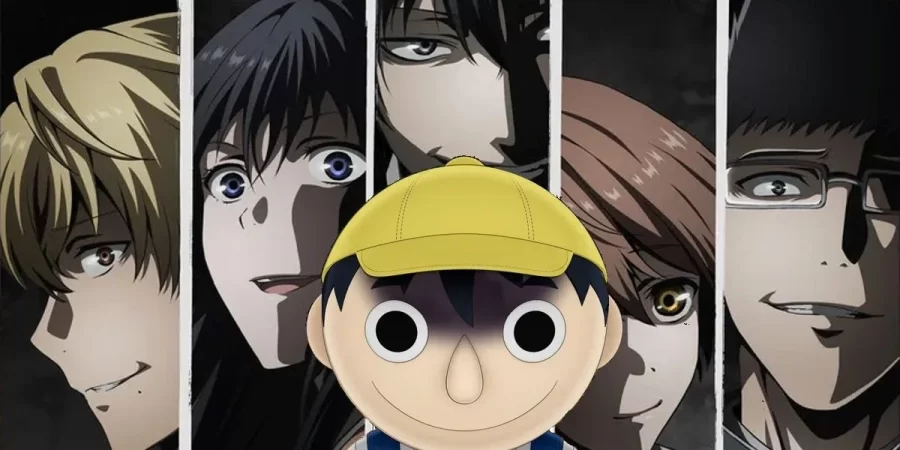 Tomodachi Game – An Anime Version of "Squid Game?"
Will you be able to trust your "friends" in Tomodachi Game?
Crunchyroll Collection

This article is spoiler free!

You read the headline, folks. A new anime recently released that seriously gives off "Squid Game" vibes. Written and illustrated by Yuki Sato, the new series is called, "Tomodachi Game."

For those who don't know, "Tomodachi Game" is a psychological thriller-based manga (and now anime!) that has been running since 2013. Though it does have a similar theme to "Squid Game," the story actually takes place at a high school in Japan. The anime revolves around high school student, Yuichi Katagiri, and his four friends living their normal life until the field trip funds get stolen. Things start heating up once all five of them are forced to play sinister games known as, *drum rolls* Tomodachi Game. Unlike "Squid Game," this series tests their so-called friendships. Who will they trust? Will their friendships last?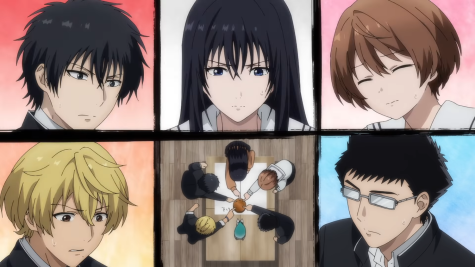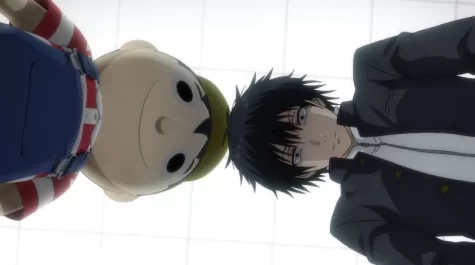 "However, in comparison to many of its contemporaries, 'Tomodachi Game' has two big differences," Chris Nishijima from CPR said while comparing the two shows. "First, rather than the characters wagering their survival, they risk their futures in the form of life-ruining debt. Second, the participants are all people that they believed to be their best friends."
Though some fans were hyped over the release of the anime, many others were frustrated with the two comparisons. Here's what some people on Twitter said:
"Might be bias becuz i like tomodachi game but tbh this feels kinda disrespectful to tomodachi game when the manga is released way before squid game lol. Might be just me."

– wesl (Chiramune VOL 1 IN FEBRUARY 2022) (@animewesl)  November 16, 2021 

"genuinely the worst way to find out tomodachi game is getting an anime"

– mtch (@mitchsama) November 18, 2021

"Omfg no way im so excited its getting adapted but tomodachi game walked so squid game could run IDGAF this headline makes me wanna smash my head."

– Professional exister (@the_xoch) November 20, 21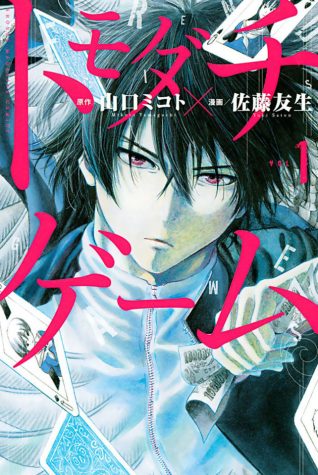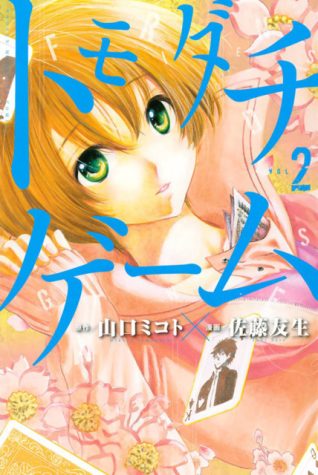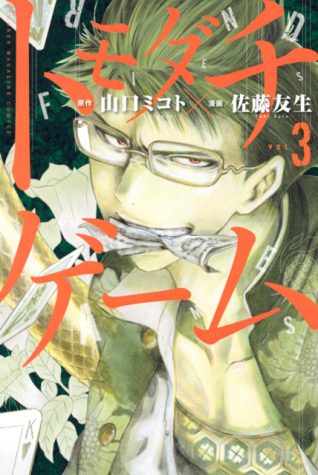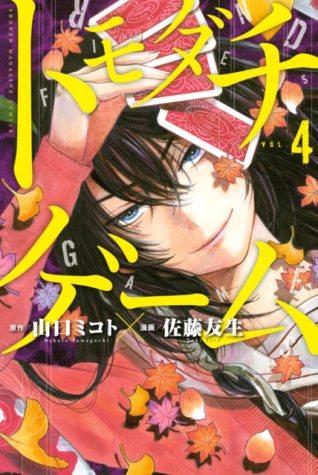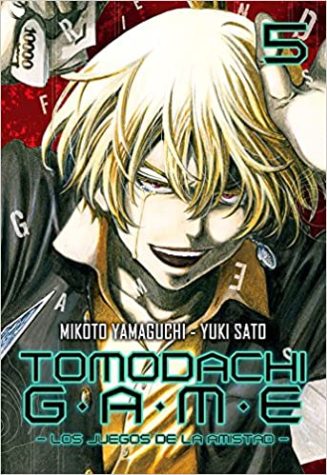 Are you ready for another round of madness? Thank you for reading! ^-^