What Happened to Legend of Zelda: BOTW 2?
Link?! Zelda?! CALAMITY GANON?!?
April 27, 2022
Nintendo's most popular game over the years is "Legend of Zelda: Breath of the Wild." With it being my personal favorite as well, I was so thrilled when they announced a sequel to the game. Many fans were excited for the upcoming spring, until an update was announced by Eiji Aonuma, the producer of the Legend of Zelda series.
"We previously announced that we were aiming for a 2022 release for this game," Eiji Aonuma said. "However, we have decided to extend our development time a bit and change the release to Spring 2023. For those who have been looking forward to a release this year, we apologize."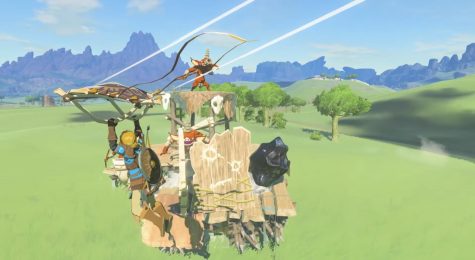 Despite another year of waiting, we can definitely expect a new and improved gameplay that will top the first game. We see Link in a new outfit, along with his flowy hair finally reunited with the princess of Hyrule, Zelda. It's so refreshing to see them both together after all the chaos caused by Ganon. Yucky!
"As previously announced, the adventure in this sequel will take place not just on the ground as in the previous game, but also in the sky above," Aonuma said. "However, the expanded world goes beyond that, and there will be an even wider variety of features you can enjoy, including new encounters and new gameplay elements."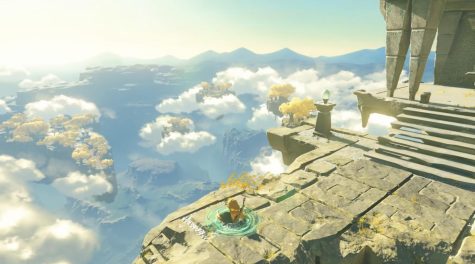 By the looks of the trailer, it seems our journey isn't over. Everything from the character designs to the scenery looks so amazing. I don't know what to expect, but my  excitement is skyrocketing! (Do you get it!? Because BOTW 2 takes place in the sky.)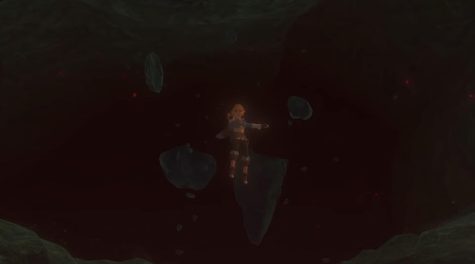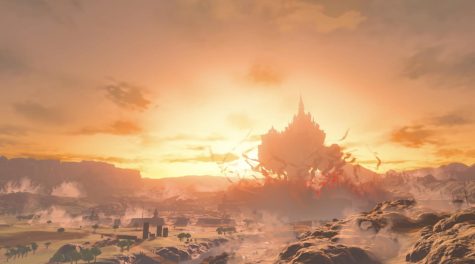 How do you guys feel? Comment down below!