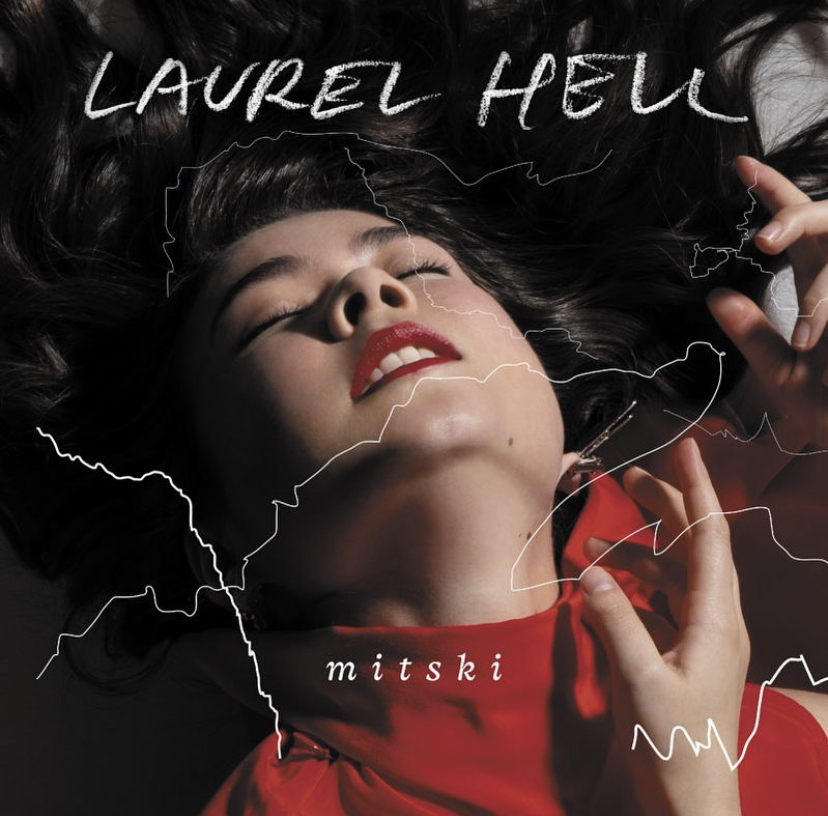 Mitski's Official Goodbye to the Cowboy Era
Mitski's second single and new album details!
After an agonizing hiatus from her most beloved LP, "Be the Cowboy," Mitski goes up in flames with "The Only Heartbreaker." It's clear that she's retiring from her cowboy era and taking a different route with her sixth album, "Laurel Hell."
Mitski Miyawaki is once again wreaking emotional havoc with her new single. The songwriter manages to combine alternative rock with twists and turns of nostalgia and vulnerability – "The Only Heartbreaker" is no exception. The song has an eighties beat with lyrics that will leave you feeling devastated. One moment you're dancing, the next you want to sob with ice cream in one hand and tissues on the other.
"I needed love songs about real relationships that are not power struggles to be won or lost," Mitski said in a recent interview. "I needed songs that could help me forgive both others and myself. I make mistakes all the time. I don't want to put on a front where I'm a role model, but I'm also not a bad person. I needed to create this space mostly for myself where I sat in that gray area."
You'll find Mitski in a forest burning anything that she touches from the music video. Though it's not intentional, she eventually destroys the planet after her emotions become increasingly overbearing. Mitski stands out with her red dress as she continues to burn down everything that comes in contact with her.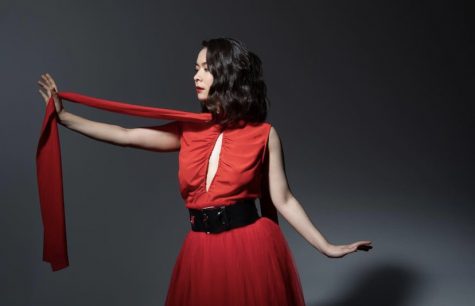 "Sometimes you are just the bad guy in the relationship," Mitski told Apple Music. "Sometimes you're the one who keeps making mistakes, who's breaking your favorite person's heart, and there's nothing you can do about it because you can't just suddenly be the better person. But I also wanted to capture, I'm not sure if I was able to, but I wanted to capture a deeper, sadder feeling. You kind of realize, 'oh maybe I'm the one always making mistakes because I'm the one always trying, and I'm the one who's always looking ugly in the relationship because I'm the only one revealing myself,' you know? Like, I'm the bad guy, I'm the only heartbreaker."
In "The Only Heartbreaker," Mitski uses upbeat instrumentals similar to other songs from the eighties. The song provides a futuristic pop along with different textures. It starts off with drums that introduce the uplifting instrumental and lyrics that perfectly fit the melody. As the chorus kicks in, it provides a nostalgic feeling for the audience since the song talks about Mitski's personal experiences in a one-sided relationship. "The Only Heartbreaker" lays out a deeper meaning behind giving your all in a relationship without sounding cheesy or forced.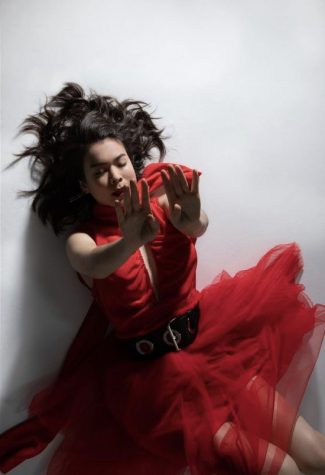 Amidst the recent releases, Mitski also announced a new album, "Laurel Hell," and a tour. The LP's title comes from mountains in Southern Appalachia that trap hikers with its long trunks and limbs. It features 11 new songs that you can pre-order from her website along with other merchandise. Her tour will also start on February 17, 2022 with tickets selling out in minutes.
"There are a lot of Laurel Hells in America, in the South, where they're named after the people who died within them because they were stuck," Mitski said to Apple Music's Zane Lowe. "The thing is, laurel flowers are so pretty. They just burst into explosions of just beauty. And,  I just, liked the notion of being stuck inside the explosion of flowers and perhaps even dying within one."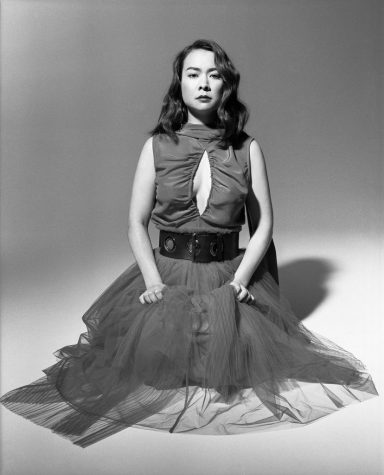 "Laurel Hell" Tracklist
Valentine, Texas
Working for the Knife
Stay So
Everyone
Heat Lightning
The Only Heartbreaker
Love Me More
There's Nothing Left For You
Should've Been Me
I Guess
That's Our Lamp
Tell us your opinions on her recent releases! We hope to see you at her concerts!