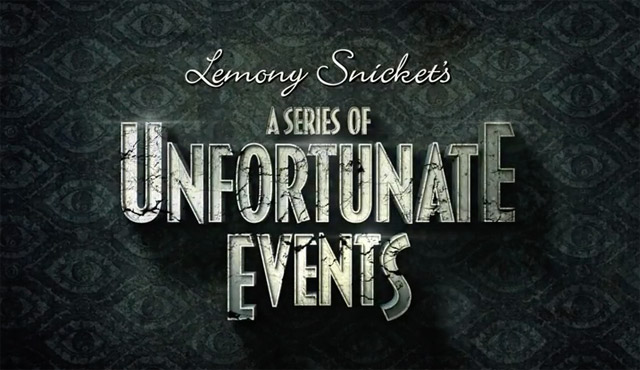 The Series of Unfortunate Events TV Show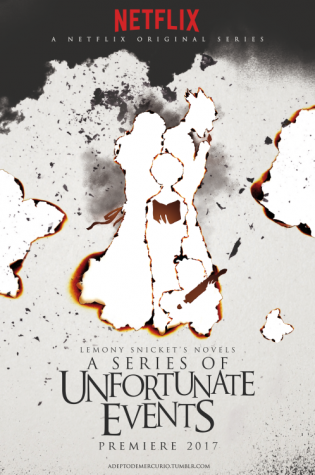 Netflix's A Series of Unfortunate events will be airing on January 13, 2017. The show will be following the source material of the book series written by Daniel Handler, pen name Lemony Snicket .
Directed by Barry Sonnenfield and starring Neil Patrick Harris, Emmy and Tony award winner, cast as the evil Count Olaf, the eight episode first season will divide each book in the series into two episodes. Unlike the 2004 movie production of the same, the TV series will have Snicket physically in the show instead of narrating over.
There's been a couple of trailers already released.
"Based on the internationally best-selling series of books by Lemony Snicket (aka Daniel Handler) and starring Emmy and Tony Award winner Neil Patrick Harris, Lemony Snicket's A Series of Unfortunate Events recounts the tragic tale of the Baudelaire orphans – Violet, Klaus, and Sunny – whose evil guardian Count Olaf will stop at nothing to get his hands on their inheritance. The siblings must outsmart Olaf at every turn, foiling his many devious plans and disguises, in order to discover clues to their parents' mysterious death. The eight-episode series is a Netflix original production, executive produced by Emmy Award winner Barry Sonnenfeld and Daniel Handler, and also stars Patrick Warburton (Lemony Snicket), Joan Cusack (Justice Strauss), Malina Weissman (Violet Baudelaire) and Louis Hynes (Klaus Baudelaire). The series premieres January 13, 2017 only on Netflix." Netflix's official synopsis.