Young Justice Season Three Crashed the Mode
November 14, 2016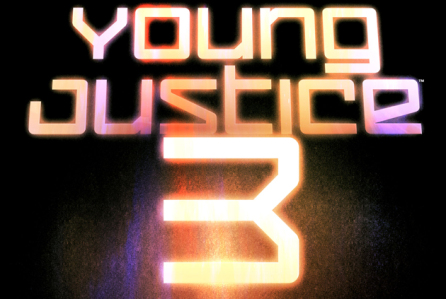 Young Justice has been renewed for a third season. Warner Bros. Animation announced on Monday, November 7th that production has officially begun.
Critics have praised the show for its rich storytelling and impressive visuals. The show has won the 2011 Emmy Award for outstanding animation, 2013 and 2014 Daytime Emmy Award for outstanding sound-animation and the 2014 Online Film & Television Association Award for Best Animated Series and twice for Best Voice-Over Performance. The show also ranked 20 on IGN's "Top 25 Comic Book Shows of All Time" in December of 2011.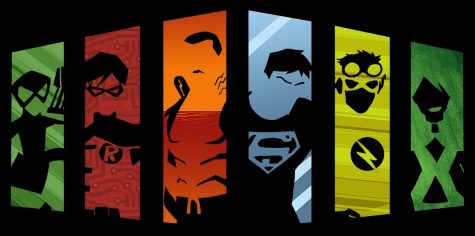 Despite high acclaims, the show only ran for two seasons on Cartoon Network before it was canceled. This was because of low toy sales which detrimentally affected the funding for the show. However, dedicated fans created a petition on March of 2016 to persuade both DC comics and Warner Bros. to create the third season and by request of the show's producer, Greg Weisman. Fans also binge watched both seasons on Netflix to show there was still interest in the show. This jumpstarted the revival of Young Justice.
"The affection that fans have had for Young Justice, and their rallying cry for more episodes, has always resonated with us," said Sam Register, President of Warner Bros. Animation and Warner Digital Series. "We are excited to bring the show back for this loyal fanbase and to provide an opportunity for new viewers to discover this excellent series."
A new website launched by Warner Bros. Animation was made to inform fans with the latest information on Young Justice Season 3. Young Justice Season 3 Website
The premiere date is yet to be announced.