Opinion on Season 2 of the Netflix Series: Ginny and Georgia
Netflix's Ginny& Georgia S2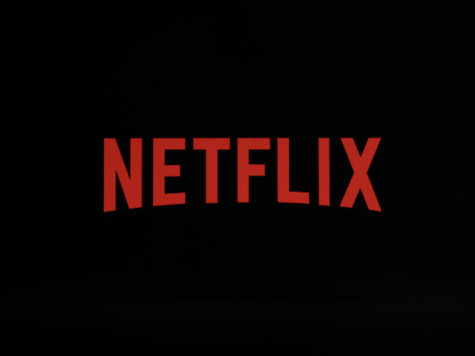 Recently the popular Netflix series "Ginny and Georgia" season two has come out, and there have been some mixed reviews from fans.
"Ginny and Georgia" is a Netflix series that came out in the beginning of 2021 and it accumulated a decent sized fan base. Even clips of the show were trending on various social media platforms which may have added to its viewership, and contributed to it being in the top 10 for various weeks. I recently interviewed two different people on the newest season and got two completely different opinions.
I first spoke with ERHS sophomore, Rylie Diehl. Diehl claimed to have really liked the newest season and one thing that she enjoyed is how much of an improvement she noted in the acting and lines.
"Season 1 had a lot of cringe scenes and lines, but season 2 wasn't nearly as cringe," Diehl said. She also talked about how each season shines more attention on a different character. For instance season 1 was focusing more on Georgia but season 2 focuses more on Ginny, which is actually really nice.
ERHS junior, Makayla Chavez, also shared her opinions of the show. Chavez claimed to have really disliked the newest seasons. She didn't like how Ginny was wearing more grungy and dark clothing since it didn't really match the character from season 1.
"Season 2 wasn't what I expected, especially when she wasn't there for her boyfriend (Marcus) when he needed her, but he was there for her when she needed him," Chavez said. All in all, she was disappointed for having to wait two years for the new season to come out. She does hope that if it gets renewed for a season 3 that it will improve.
After hearing two different people's perspectives, that may or may not make you want to watch the show, however I think you should give it a watch. Even if you don't enjoy it after, I feel if you didn't watch it you may have felt you missed out or regretted it later.