That 70's show actor Danny Masterson on trial for 3 rape charges.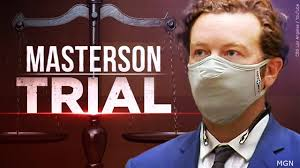 "That 70's Show" came out August 23, 1998. Back in 2019-2020, so about 3 years ago; I was with my dad for the weekend, one night we were just about to eat dinner, and my dad was finding something to watch on tv. He ended up putting "That 70's Show" on. As we started watching it with him, it got interesting, and it was also a funny show.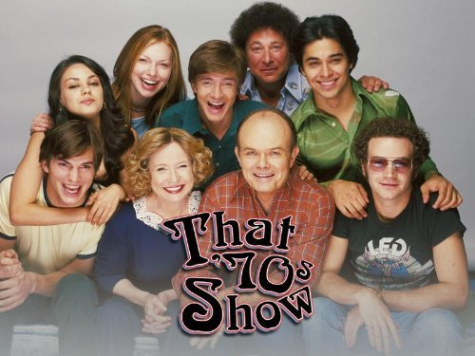 Then in mid 2021, my mom started watching "The Ranch," another show Masterson was in, but eventually he was written off. In season 3, Rooster, Masterson's character, was tossed a duffel bag of his belongings by Nick and told to leave at gunpoint, with the entire Bennett family at risk if he snitches. By season 4 everybody was wondering where he had gone. Towards the end of the season, everybody was told the news that Rooster had died by falling off a cliff in a motorcycle  accident.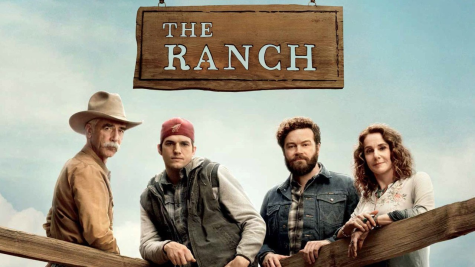 I did some research on why Masterson had been written off the show, and here's why.
46-year old Danny Masterson has been on trial for three rape charges. Masterson is charged with raping the women between 2001 and 2003 in his home, which functioned as a social hub when he was at the height of his fame. Masterson has pleaded not guilty to the charges.
In December 2017, a Netflix spokesperson released a statement expressing that, "As a result of ongoing discussions, Netflix and the producers have written Danny Masterson out of the Ranch. (Monday) was his last day on the show, and production will resume in early 2018 without him."
One of the women had been Masterson's longtime girlfriend. Another was a longtime friend, and the third a newer acquaintance.
To be honest, I would've never thought he would end up doing anything so disturbing. In my opinion, he was a really great actor. I mean, he was funny and had good acting skills.
These women should not have to go through this. I'm sure most of us are thinking and asking ourselves, "what could've gotten into that man's mind?"
I had asked my dad, Enrique Gamboa, what his thoughts were on Danny Masterson.
"Would you have expected it from him?" I asked.
"Nah, not at all… It's kind of disappointing because he is a role model for people who watch him," Gamboa said.
I ended up asking my best friend Kaitlyn Rios what her thoughts were on Danny Masterson.
"How do you feel about hearing what happened? Do you think he should've done that?" I asked.
"No, he shouldn't have done that. I just think it's wrong, because at the same time, people in the world watch you, and now you just put your whole life in danger." Rios answered.
"Why do you say that?" I asked.
"Because, he used to have so many fans, and I'm sure he has haters out there too, but now there's gonna be more, and who knows how long he won't be able to see his family."
She did have a point. I think he didn't even think about his family or how much- I wouldn't say danger, but worse in a way- his family would feel.