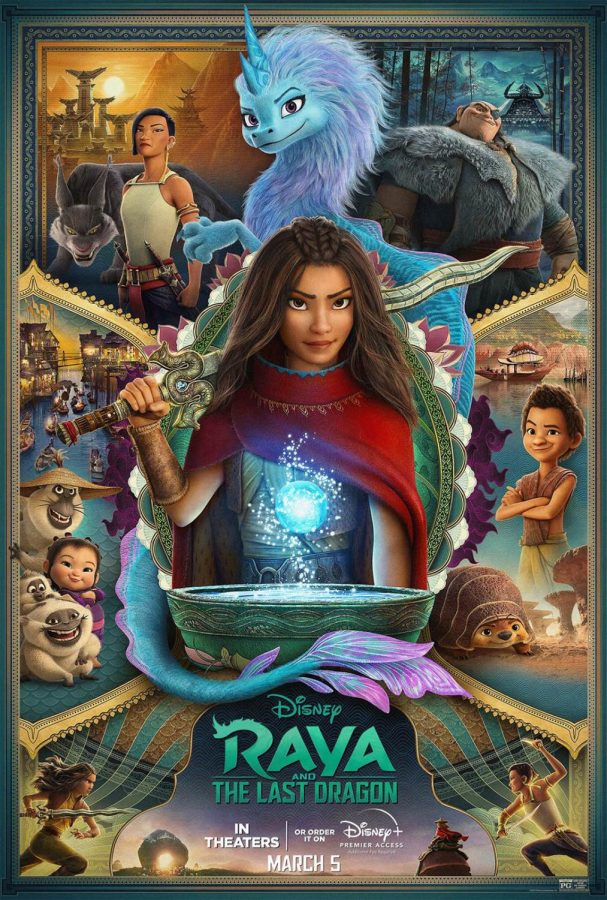 imdb.com
Last Friday, March 5, Disney released their new movie "Raya and The Last Dragon" on Disney+. The film features an Asian American cast and it is set in a fantasy land called Kumandra, inspired by the Southeast Asian cultures and regions of Brunei, Singapore, Laos, Thailand, Timor-Leste, Cambodia, Vietnam, Myanmar, Malaysia, Indonesia, and the Philippines.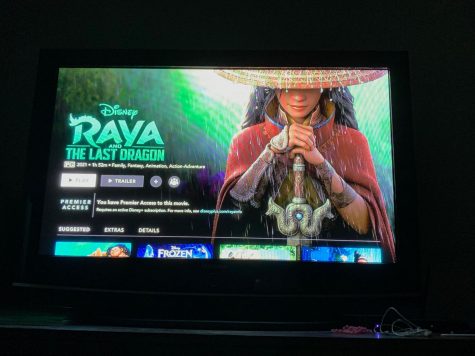 The filmmakers and production team traveled to all these countries to do background research to come up with this movie. A Thai artist served as the head of the story for the film.
Let me tell you a mini introduction to the story. In the fantasy world of Kumandra, humans and dragons lived together in harmony until monsters, known as the Druuns, spread across the land making the dragons sacrifice themselves to save humanity.
500 years later, these monsters have returned. The last dragon remaining unleashed a great power from a spherical gem, which banished the Druuns, but disappeared in the process. Meanwhile, the people divided into five warring, distrustful nations named for different parts of a dragon.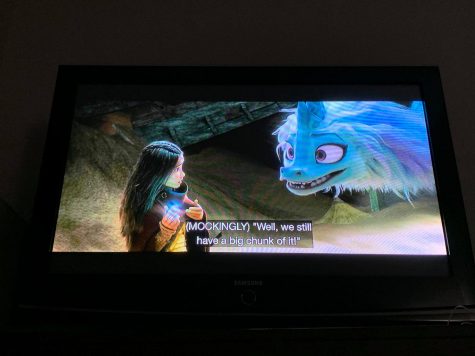 Now it's up to Raya, a warrior princess who must find the fabled last dragon in order to save her divided home world from the villainous Druuns.
However, the journey through the Lands of Kumandra to find the last dragon won't be easy as she will encounter challenges and barriers that she has to overcome to accomplish her mission. Raya will also learn that it takes more than just dragon magic to save the world. Will she make it? Can she unite the people despite the conflicts?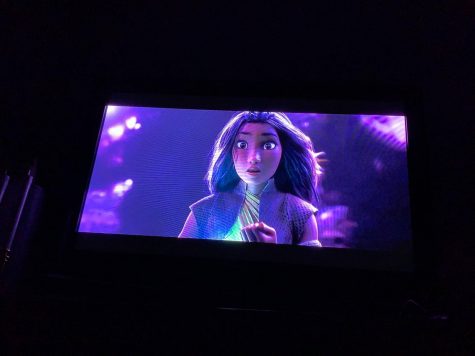 One who has not seen the movie, Ellaine Azarcon, said that she's definitely excited to watch the movie. "Let's all be amazed and inspired by this new movie. I'm sure that watching this will be worth our time. Thank you to the creators of the movie!" she stated.
A friend who has seen the movie, Rochelle Morales said it was "purely amazing." She added more of her thoughts by saying, "As someone who is from Asia, I appreciated the narrative very much. The idea of highlighting the Southeast Asian culture was something I really loved. It voiced out the beauty of Asia and its culture. Also, the cinematography was done with great creativity and quantity. It really gave me a big wow. Kudos to the people behind the production!"
Morales concludes her statement by encouraging people to watch it. "I encourage everyone to watch this movie. It will not just entertain you, but also teach you lifetime values to carry. Your time will certainly not be wasted," she said.
Disney never fails to touch our hearts. Make sure you watch "Raya and The Last Dragon" and don't forget to enjoy!