2022 Hummer EV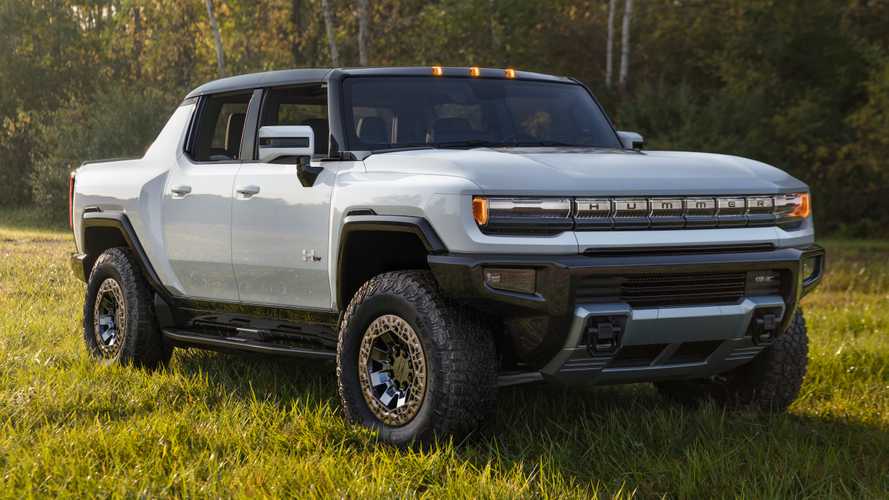 Electric cars are taking over. Just this Tuesday on October 20 GMC debut their all new electric Hummer, the 2022 Hummer EV. Although back on June 1, 2009, as a part of the General Motors bankruptcy announcement, the company revealed that the Hummer brand would be discontinued. Just like other companies bringing back memorable cars like Ford with the Ford bronco, GM decided to bring the Hummer back, but with a twist.
The 2022 Hummer EV, from the name is an all-electric Hummer, having 1000 horsepower and a supposed output of 11,000-pound feet of torque. It does have a pricy tag to it, being $112,000 for the ultra-loaded edition that will be the only available model at launch.
Chell Flores stated, "for a car that isn't considered a luxury car, it sure does cost like one."
The truck is very impressive, but having a starting price of over $100,000 and not being able to get one cheaper until later dates doesn't seem like a good move from GM.
The 2023 models of the Hummer EV will start at $79,995 and range from $89,995 and $99,995, with an SUV model shortly coming after in 2023.
If you compare the Hummer EV to Tesla's Cybertruck, Tesla is the way to go. Not only is the Cybertruck cheaper, the most expensive model has the same acceleration speed from 0-60 mph, but it also has about double the range, for half the cost.
While on paper the Cybertruck sounds fantastic, physically the Hummer EV looks so much better than the Tesla. GM didn't try to take a huge leap of faith and just go all out futuristic with the truck.
Kyle A commented, "it looks like a truck, inside and out but with slightly futuristic feels." It has some impressive features like charging lights on the headlights, a crabwalk feature, and detachable roof panels similar to Jeeps.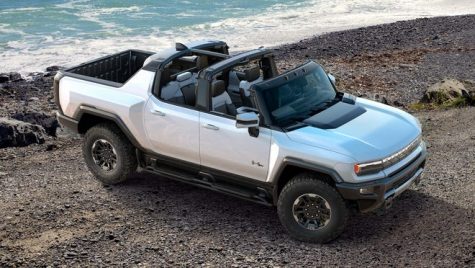 Flores said "sounds like California's governor, Newsom's push for only electric cars being sold in California, really push for automotive companies to come out with electric cars."
I do give props to GM, it's a great transition into the EV world, yet my only problem with it would have to be the price, other than that, good job GM. GMC still has much more to reveal about the car over the next coming months and year.
Kyle A expresses, "I'm excited to see how other automotive companies experiment with their electric vehicles."
I agree with Kyle and cannot wait to see the future direction that automotive companies will go.
About the Writer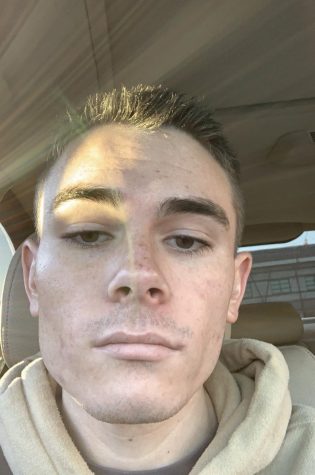 Cayden Fisher, Journalist
Cayden Fisher is a senior at Eleanor Roosevelt High School. Cayden has a strong interest in cars and real estate. He decided to get into journalism because...