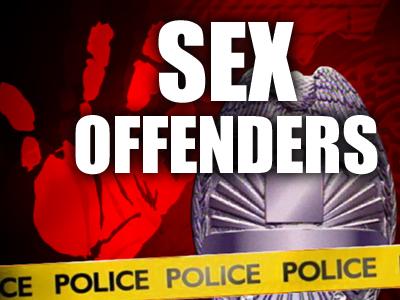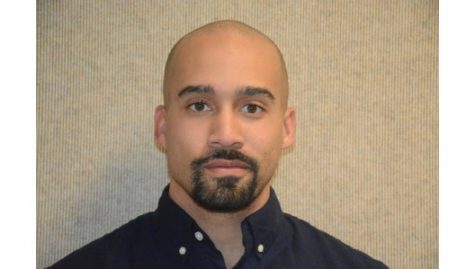 A counselor at La Sierra Academy in Riverside was arrested on Wednesday for filming and distributing child pornography using a hidden camera inside the boys restroom. The suspect, 30-year-old Matthew Daniel Johnson, was arrested by the Fontana Police Department after investigators found child pornography videos being downloaded and sold off the internet.
"We do have some digital evidence to corroborate that, and under his own admission, we believe that he did install some type of hidden recording device in a bathroom," said Riverside Police Department Officer Ryan Railsback.
"We don't know long that had been going on, and we don't know how many images or recordings were made," Railsback said.
On March 4, 2020, a search warrant was served at Johnson's residence in Loma Linda where detectives seized multiple electronic devices. According to the Fontana Police Department, detectives  found evidence relating to the downloading and distribution of child pornography. Many of the images and videos depicted were reported to be to prepubescent boys. Investigators say Johnson's electronic devices stored over 600 images.
Distribution of child porn is a felony. However, Riverside police say Johnson may be charged with a misdemeanor if he has not distributing child porn to the public.
One parent said she was shocked and frustrated with the possibility of Johnson only being charged with a misdemeanor. The maximum penalty for a misdemeanor child pornography conviction in California is one year in county jail and a fine up to $2,000. If tried as a felony, the state prison sentence for a child pornography conviction will range between 16 months to 8 years and a $100,000 fine. A conviction can also carry a lifetime registration on California's sex offender list.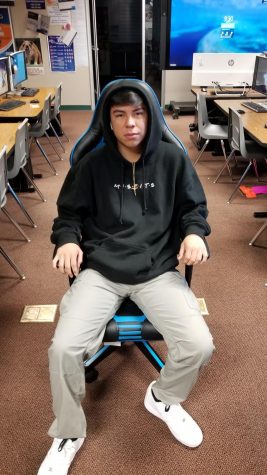 "It's disgusting to hear about a school employee video tape underage students using the restroom," said  Sebastian Camacho.
"The possibility that this sex offender can be charged with a misdemeanor is ridiculous. He committed a crime and the police have the evidence to prove him guilty."
Anyone with information regarding this case is urged to contact Riverside police Detective Christi Arnold at 951-353-7945.