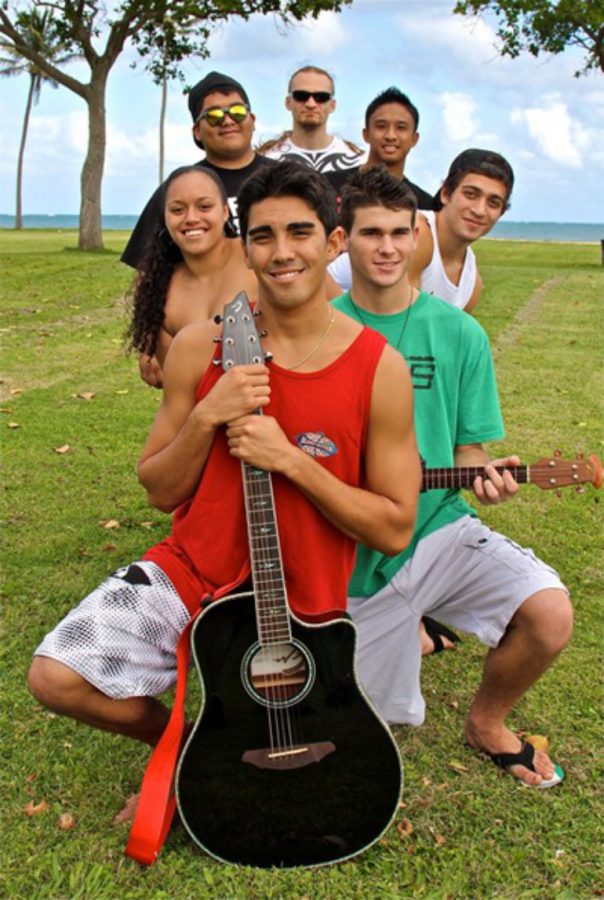 Kolohe Kai, a Hawaiian reggae-pop group, has come to the mainland for their tour. With their smooth, romantic, and catchy music, written by their lead singer Roman De Peralta. After a 5 year gap, Kolohe Kai has finally came back to debut their new album "Summer to Winter" and their iconic hits over the years. This April, Kalohe Kai is performing in Anaheim's infamous House of Blues. Anaheim's House of Blues is known to debut Rock and Blues music and artists. The Anaheim's House of Blues is known for infamous performers, events, and concerts and adding onto the list of iconic performances is Kolohe Kai.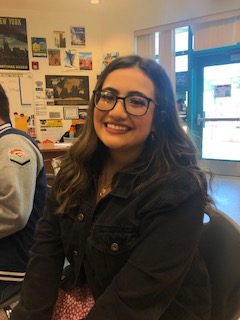 Lauren Torres, a senior at Eleanor Roosevelt school, and Daniel Pineda, a junior, are both going to the Kalohe Kair concert this April. When asking Lauren Torres how she felt when she got the tickets with her friends, she excitedly shared,"I'm was so happy when I was able to get my tickets for the concert in April. I also am so glad that its the weekend after prom so I have a lot to look forward to this April." Moreover, when I asked Daniel Pineda he shared, "I'm excited to finally see Kalohe Kai live after listening to them for so long. I'm going with my brother and his friends and were all excited for the music, vibes, and people."
Futhermore, when asking both Torres and Pineda about their thoughts on Kalohe Kai's new album, "Summer to Winter," Torres stated "I like the album a lot but not nearly as much as their older album (This is the Life)." Moreover, when asking Daniel Pineda on his thoughts he shared, "I like the album a lot. Even though there is more pop than reggae vibe in this album, I like it and I can't wait until the concert."
Kalohe Kai's comeback to the mainland to debut their new album has been long awaited and anticipated. Many cannot wait for the music, fans and memories during the night of their performance in Anaheim's famous House of Blues.