Lip Sync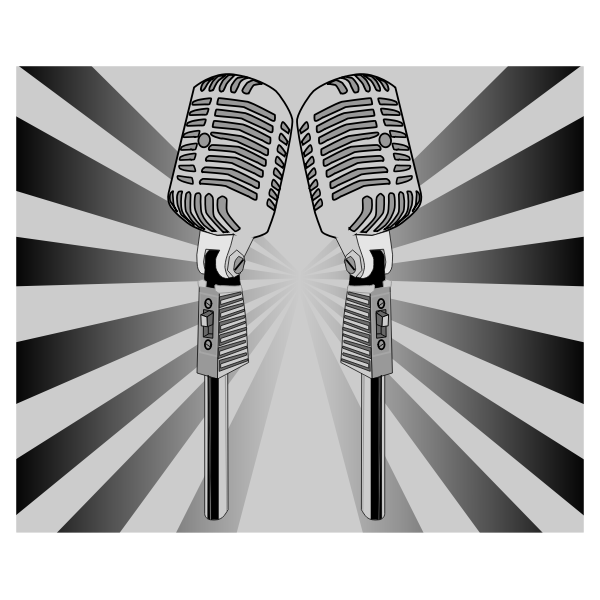 Eleanor Roosevelt high school's annual Lip Sync Live event is coming soon and with groups rehearsing and choreographing their performances, the Eleanor Roosevelt campus is excited for what the grand event Link Crew has been putting their time and hard work in. The Lip Sync event consists of students at the school, gathering their friends and putting on a performance lip-syncing their favorite songs in front of friends and family in the theater. This long-awaited event is looked forward too by students, families, and teachers and many seniors consider this as one of their favorite high school memories.
When asking Stevee Silva, an ERHS senior and performer in the lip sync group "Seven Sisters", on how her group has prepared for lip sync she states, "We've constantly been communicating about everything! From music to choreography, to what we're wearing when we perform. We hope to keep practicing together to perfect it all." Furthermore, when asking Silva about how she is feeling about lip sync being around the corner she states, "I am excited to perform in front of my family and friends. My best friends and I are mixed with emotions, some of us are scared but were all excited to dance and lip sync in front of everyone. We're not too worried about winning, but we hope to have a good time and make good memories in our last year of high school."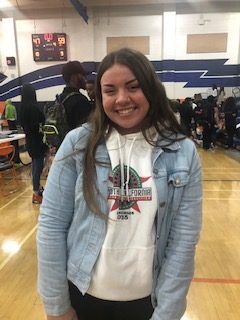 Moreover, when asking Lauren Torres, a senior and member of Link Crew, about how the Link Crew class has been preparing for this grand event they hold every year she states, "We have been putting a lot of time and effort in and out of the classroom and hope that everyone like the performers, families, friends, and faculty have a great time. Being apart of the decoration committee, we've been painting and decorating the theater to ensure that this year's theme of "Saturday Night Live" is portrayed clearly." Furthermore, when asking Torres about how the Link Crew class is feeling with the event coming up very soon she states, "We are just excited as the performers and audience. We're confident in all the decorations, skits and performances that we have planned for the night and we hope that everyone enjoys it as much as we do."
The annual Lip Sync event at Eleanor Roosevelt is approaching in a couple of weeks and has brought anticipation and excitement throughout campus. Tune in to Link Crew's Lip Sync event on Friday, January 31, and bring your family and friends to watch great performances and add onto the great high school memories.
About the Writer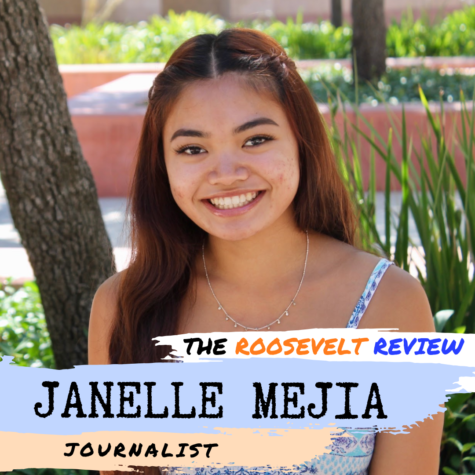 Janelle Mejia, Journalist
Janelle Mejia is a new journalist and a senior at Eleanor Roosevelt. Mejia wanted to join journalism in order to freely write about her school and campus...