The 2019 AMAs Recap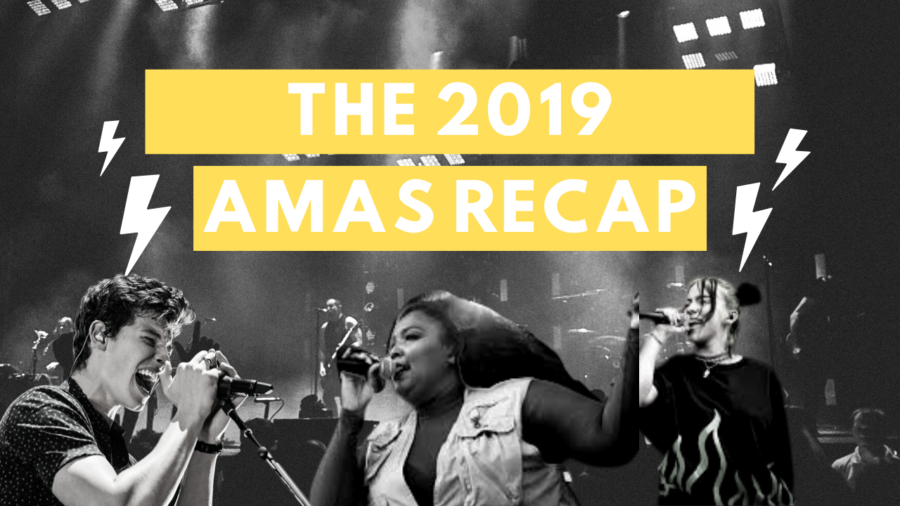 Occurring annually in the Fall comes the AMAs or the American Music Awards. This event is where all the relevant musicians and artists gather to see who's music makes it to the top. To be considered for this awards show, artists must have enough interactions on Billboard.com through their song releases, number plays, and social interactions just to name a few. Then the real battle begins. The nominated artists then have to garner the votes of their fans to win the titles at the awards show. Their social interactions and music output increase during this time and it is apparent to anyone who is on the internet. This year we had many headline artists attend and the inescapable ones took home the awards.
The Korean group sensation BTS won Favorite Social Artist, Tour and Group of the year to no one's surprise. To the distaste of some but other's delight Shawn Mendes and Camila Cabello won Best Collaboration of the year for their inescapable song "Senorita". Billie Eilish with her unique music and brand won New Artist of the year after many of her songs took high positions on the charts for the majority of the year. Finally, after her hiatus and another rebranding, Taylor Swift took home the top award of Artist of the Year over Ariana Grande, Drake, Halsey, and Post Malone.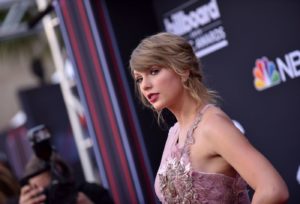 Melina de Jesus, a high school sophomore, listens to a large part of the artists nominated and said "I'm not surprised BTS won a lot of awards. They have really good music and they bring some diversity from Asia to the American music scene." She finds that their representation of culture from Asia is really good for predominately Western culture. "I wasn't expecting Taylor Swift to win the Artist of the year because honestly, I think her music is kind of annoying and reminds me too much of her country music that I didn't like."
High school senior and music enthusiast Isabelle Pereyra also had some thoughts on this year's winners. "I love Shawn Mendes and I'm happy that he won an award [but] I'm just upset at the award he won. The whole Shawmila (the ship name of Mendes and Cabello) just kinda weirds me out." She is not alone in those feelings with many still perturbed by the social media publicity that the internet witnessed both willingly and unwillingly. "I'm proud of Billie Eilish though. Her music is just cool and I think she's worked hard for what she has now."
People from around the world know the names of artists at the AMAs and those artists won't be going anywhere soon. With the year and decade coming to close, music fans anxiously wait for what 2020 has in store for their favorite artists. It's unclear who will make it next year and that is enough to keep fans coming back.