Disney+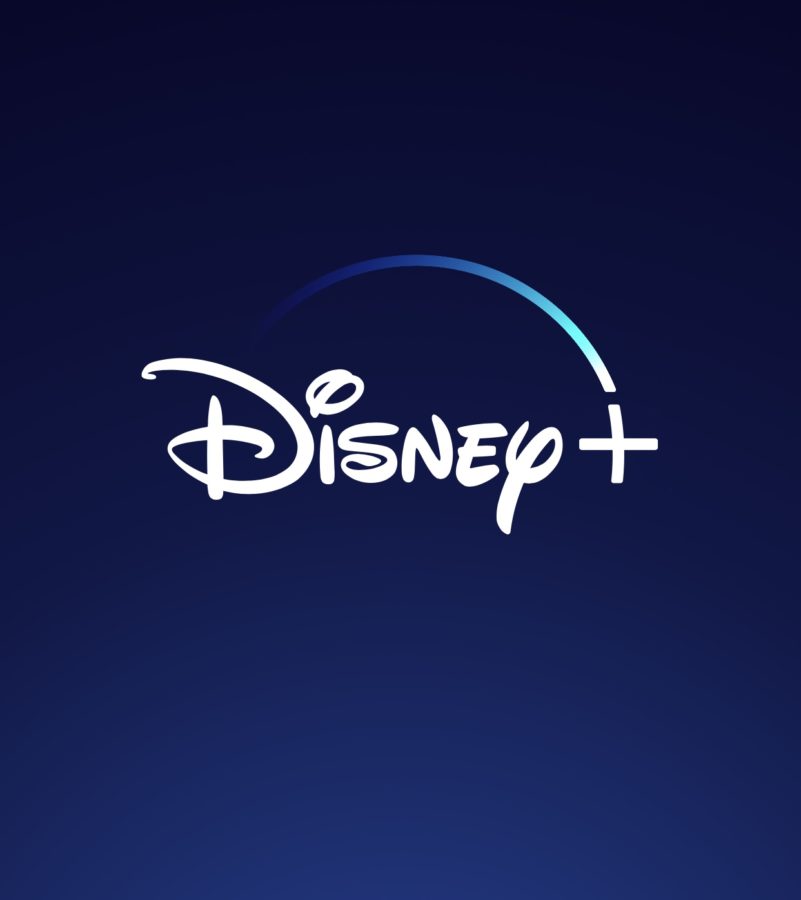 Disney Plus was launched November 12, holding all missed Disney movies that weren't on Netflix. All series that Disney made is also on Disney Plus like "Boy Meets World", "Girl Meets World", "Clone Wars", and so many more. Disney Plus is almost like Netflix you can download whatever you want to watch even when you don't have service but it has all original movies. On Disney Plus you can be given the opportunity to see the work behinds the animated scenes, for example, the sketches that went into it.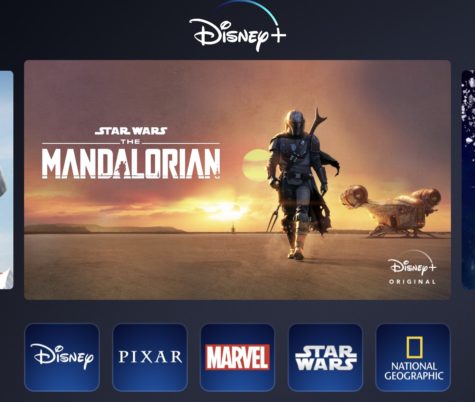 Disney Plus consists of Disney, Pixar, Marvel, Star Wars, and National Geographic. Disney Plus holds all the movies that Netflix doesn't have. It has all the Star Wars movies, even the new ones which in clued "The Mandalorian". Seeing Disney Plus bring back movies, Tawny Castillo says "'The Brave Little Toaster' was something that I thought was cool something that I also missed was Micky through the year. Not only that but I thought it was cool that there is a lot of series that are on there that I watched growing up like "X-men" and "Dark Wing Duck." Castillo has Disney Plus and she says "The best part about having Disney Plus is you don't have to go buy movies you just go on to Disney Plus and the movies there and their new shows are really good like the"Mandalorian " and the new "The Word According to Jeff Goldblum."
Many people have downloaded Disney Plus from the day that it launched. I spoke to Kiylee Gallardo and she states how it is having both Netflix and Disney Plus, "It's good. I get to watch both Nickelodeon and Disney." She also says, "I think I will use it a lot because there are a lot of movies I have missed seeing that Disney Plus has."
About the Contributor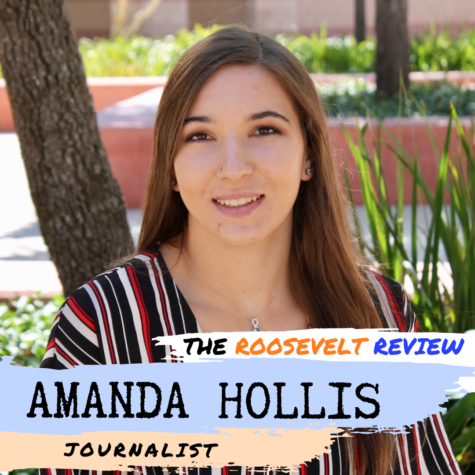 Amanda Hollis, Journalist
Amanda Hollis is a girl who is creative and always determined to finish a project and make that project the best project every time. She joined journalism...