Winter Formal Theme Reveal: A Starlit Night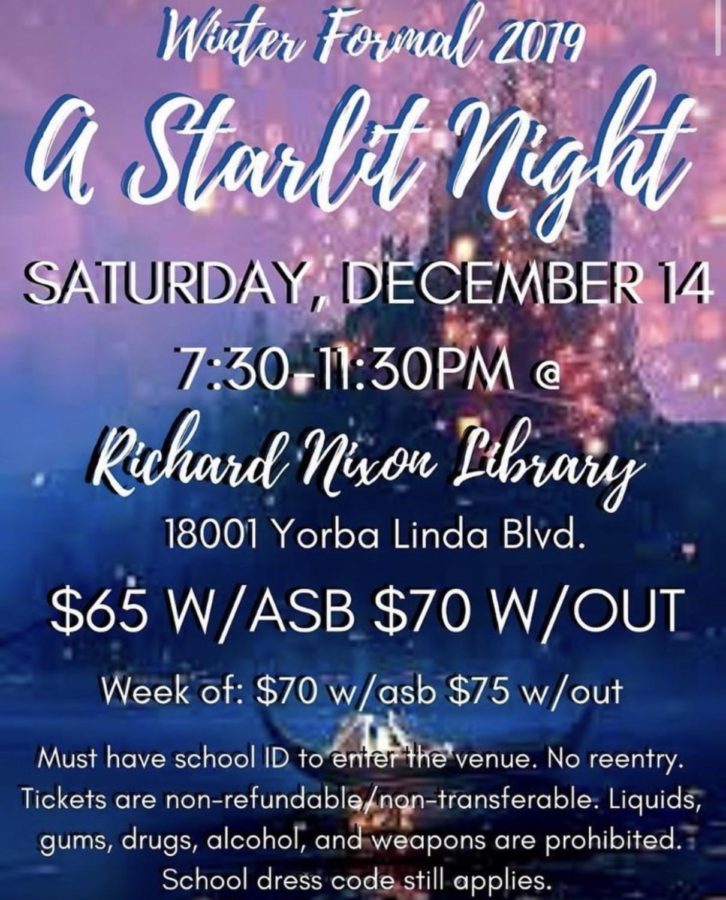 On Tuesday, November 5, ASB kindly revealed the winter formal theme during both lunches. This year's theme is A Starlit Night, a reference to the Disney's Tangled. On Friday, November 1, ASB made and hung yellow and purple lanterns, to resemble the iconic scene where Rapunzel finally gets to see the floating lanterns toward the end of the movie. The dance is on December 14 at the Richard  Nixon Library in Yorba Linda. Currently the tickets at the student store are being sold, $65 with ASB card, $70 without ASB.
Also, Ying Chou an ASB member includes, "We [ASB] wanted a pretty romantic theme," so they believed that Tangled was the perfect match. Chou on top of that expresses, "The dance is at Richard Nixon Library and ASB has been waiting years to get this venue." The Richard Nixon Library is a beautiful venue, and grateful that ASB put so much thought into Winter Formal so that our ERHS students can enjoy their dance.
Catherine Chou, a ERHS senior and in ASB, adds how ASB wanted to reveal the theme, "Our thought process for making the poster is to create the tower from Tangled, to reveal our theme, A Starlit Night!" She adds that, for the theme itself, " [ASB] collectively voted on the theme."
The dance will begin at 7:30 p.m. and ending at 11:30 p.m., on Saturday, December 14, everyone must purchase their tickets at the Mustang Student Store. Everyone must have their ID card to enter the dance,
The dress code does still apply to enter the dance. If you are planning to buy your ticket the week of the dance, the prices rise to $70 with ASB, and $75 without ASB.
More information can be reached at the Student Store or you can visit and follow @asb_erhs on Instagram or @ERHSASB on Twitter as well. See you there Mustangs!
About the Contributors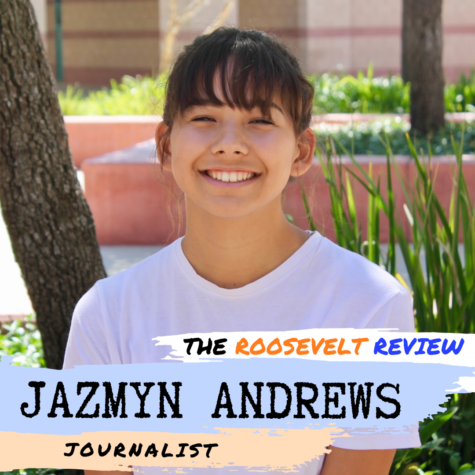 Jazmyn Andrews, Journalist
Jazmyn Andrews is a senior at Eleanor Roosevelt High School. She is  seventeen years old, enjoys reading articles and found interest in writing information...