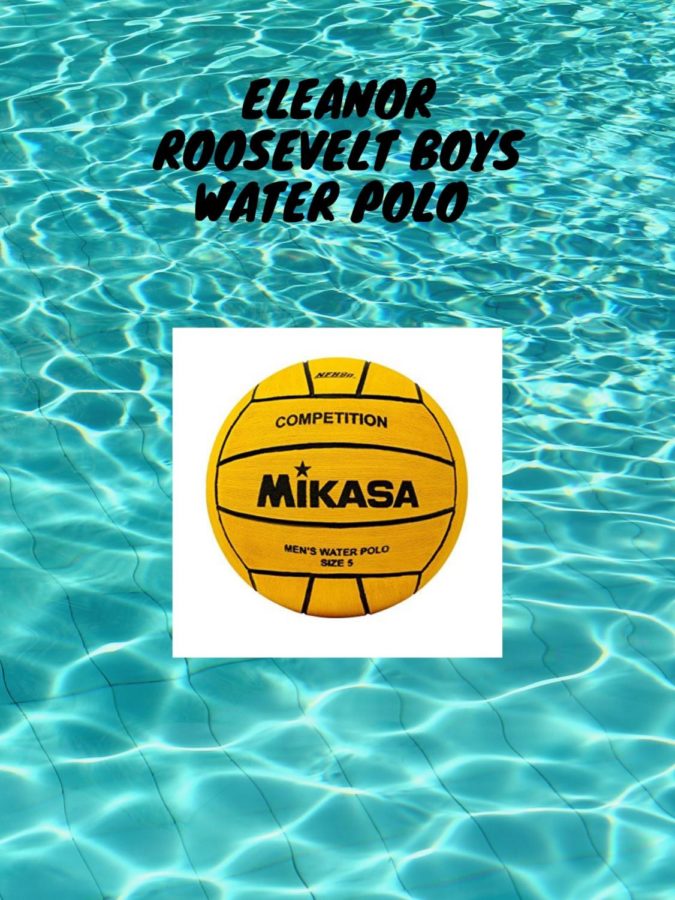 Amanda Hollis
Wednesday, October 30, Eleanor Roosevelt's Boys Water Polo had a game against Corona High School. The game was good with them winning 10-8 making them 15-7 over all and third in league. Our Boys Water Polo team has done amazing this year. Rounding up league the boys water polo team makes CIF once again.
Dylan Gilbert who is one of the captains for the team says this about the game that the, "Game went well we all played really good as a team and I myself helped the team with three goals ".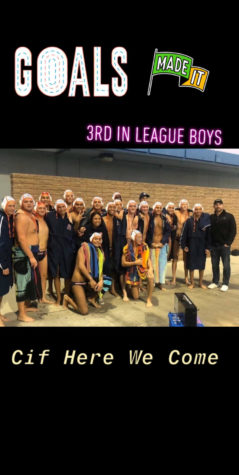 As league ends but the season continues Ikenna Ezekwe say, "Our season is going great. We have a winning record of 15-7". For his senior year Ezekwe states, "This season is even more that I hoped for, we got 3rd in league and we are moving onto CIF even though there has been some crushing loses; like when we lost to king 12-10 last week, but overall it is more than I hoped for." Gilbert, who is also a senior also says, "Our season is going great we are doing very well and have built so much team chemistry. Yes I really like how the season is going and this is how I hoped senior year would be. It feels really good to be a senior on the team because you really fell like more of a leader."
Last season they went all the way with winning CIF, as they approach another CIF year Ezakwe says," I think we can get high into the playoffs for CIF. This year we have a strong and well rounded group of guys this year." As they approach CIF Gilbert states, "I really hope we do well in CIF and make it as far as we can."
Next step for the Mustang's is going to CIF, go support you Boys Water Polo team as they approach CIF this year.