Sports Spotlight: The Boy's Varsity Water Polo Game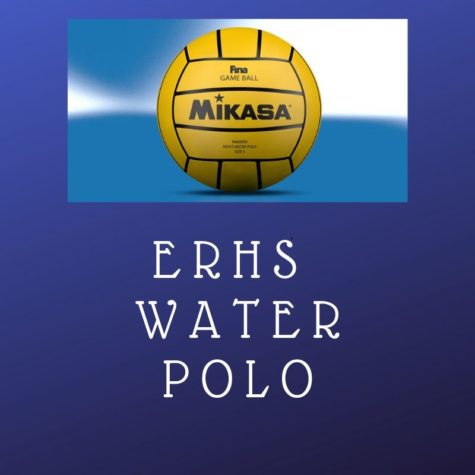 Yesterday, all the boys over at the Varsity water polo team had yet  another game in which they were able to gain yet another win for their 7-2 dominant position as they get ready to go into league. It was a very successful game, with the star players being Kyle Seifen, Sebastian Kenley, Gabriel Mucha, and Tyler Marnin, in no specific order.
All the players were pleased with the outcome, so today I went to interview Amanda Quinonez and star player Kyle Seifen about what their highlights were, as the team enjoyed lunch in Quinonez's classroom.
For Kyle Seifen, the best part was getting to beat Xavier Prep Highschool's title. "My brother was in the last team that beat them," he says, so it was pretty cool."
Quinonez agreed, being very excited by our school's current 7-2 score as we are about to go into the league and face off against Santiago Highschool. "We've never beat them, since the school first opened in 2006." This year our high winning score gives her hope this might be the one, and if the team can come in at least third after going to league then they will make CIF once again.
The coming season is very exciting for Quinonez because most of the team is full of young faces, with only two Seniors playing this year. In the coming years, they will be able to build a huge amount of wins and experiences.
Kyle Seifen has good hopes for going up against Santiago. "They lost a bunch of starters last year, and I know some of their players." This gives him a lot of confidence that he'll be able to come out on top. Overall, the team is proud of their recent victories but keeps their attention towards the future as they prep for all later games.
About the Contributor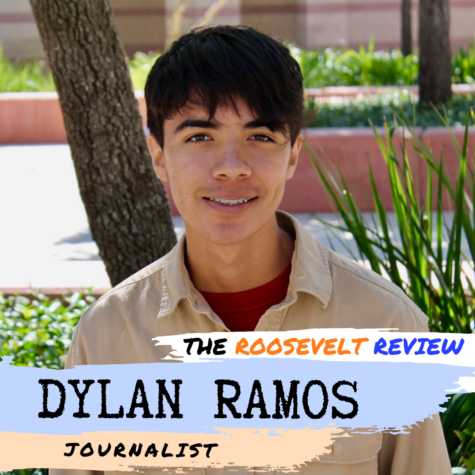 Dylan Ramos, Journalist
Dylan Ramos is 17 years old and in his first year doing journalism for Eleanor Roosevelt. He decided to join in spring earlier this year after looking...