Media Matters: Diversity vs The Movie Industry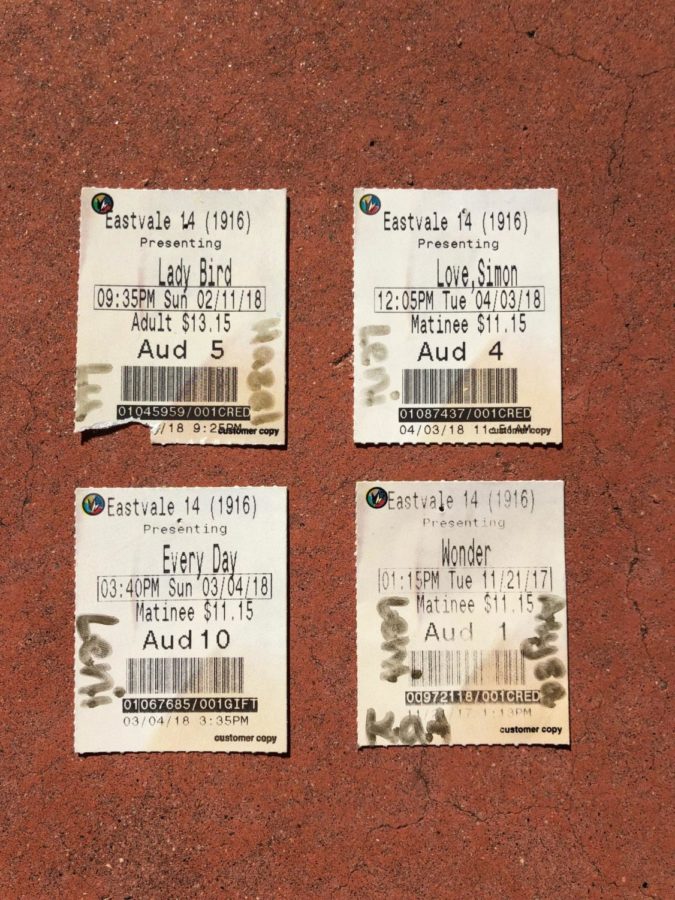 Representation in the media, or rather the lack thereof, is surprisingly influential to all people regardless of differences. Our lives are deeply affected by what we, as consumers, watch, read, and listen to. The focus of this article revolves around movie and television media.
There are many issues with the movie industry; typecasting, tokenism, whitewashing, and overall dominance of Western/European features are only a few. Each media downfall has a distinct effect on marginalized actors and consumers.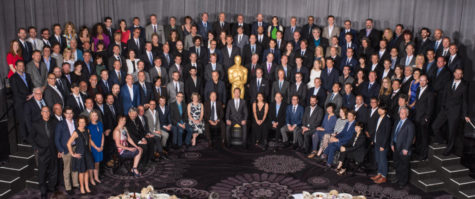 In 2015, The Oscars received backlash over the 20 nominations for best lead and supporting actors being filled with only white actors. It became dubbed the White Out Oscars. In the Hollywood Diversity Report of 2018 from UCLA, 40% of people in America are part of a minority, yet they are still underrepresented in the media in every category. People of color only make up 19.8% of film leads compared to their white counterparts.
Emily Mejia, junior at ERHS, discussed with me how as a kid she loved Dora, but as she got older she noticed that "nobody I looked up to looked like me." She continued by saying that she would pray to look like "the pretty girls" with typically western features. She ends with, "I knew without somebody directly telling me, that I wasn't desirable or even noticeable."
When asked about the increasing diversity we are seeing, Emily Mejia states, "Even if the stories don't have anything to do with race, I think it's still important to cast people of different cultural and ethnic backgrounds." Many consumers agree based on the UCLA Diversity statistics. In 2018, films with a 31-40% diversity rate, had the highest median global box office receipts, while films with the most racially and ethnically homogenous casts did the poorest. This helps back up the 2016-17 findings of people being more likely to watch a movie with a diverse cast.
As a white woman, I have not had many troubles in the search of people who look like me in media, however as a member of the LGBT community, I have struggled deeply. More and more shows are incorporating queer characters; however, we are now forced to listen to people ask, "Why is everyone gay now?" Personally, despite having a supportive family, I shy away from watching shows with queer characters with them. I have been conditioned through previous media and the current climate to be ashamed of this portion of myself. Previously queer characters are oversexualized or a laughing point. The few times the character is fully fleshed out, they are often killed off as a dramatic element.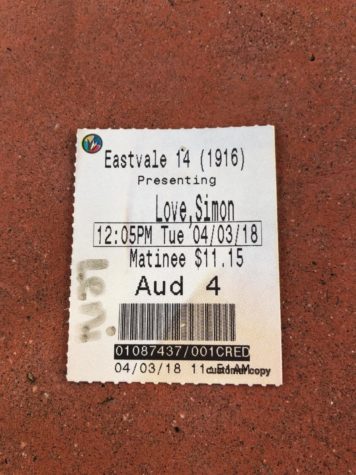 When Love Simon, a movie based on a novel written by Becky Albertalli, came out, my friend and I went to see it. While in the theater, we held each other close and cried through the whole movie. I wish I had the proper words to describe the feeling of joy that seeing yourself represented in a true way release. For the first time, I saw myself, queer, complex, and realistic.
The media we see everyday has huge effects on who we are and what we feel. It normalizes and brings attention to behaviors and people, both good and bad. Having diversity that mirrors the diversity of the audience is wildly important to making everyone feel represented and above all seen. We, as a society, have been taking great leaps to address representation issues. We have called out companies, created our own media, supported the diverse projects. While this is great, we aren't finished yet. We need to continue growing and creating more realistic depictions of our world and authentic characters. We all deserve to be represented, we can't stop now.
About the Contributor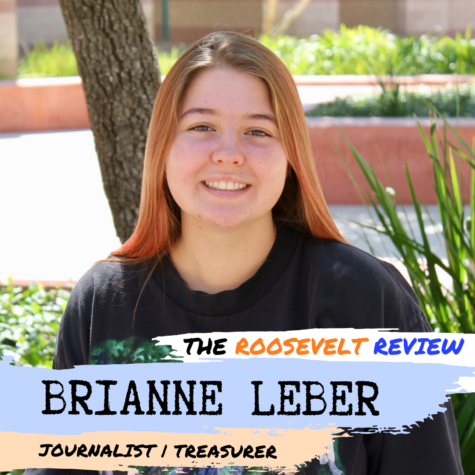 Brianne Leber, Journalist
Brianne Leber is a junior at Eleanor Roosevelt High School. She was drawn to journalism because of its ability to show different perspective to a large...