Peppermint Ridge Mission Possibility's Fundraiser
Hang on for a minute...we're trying to find some more stories you might like.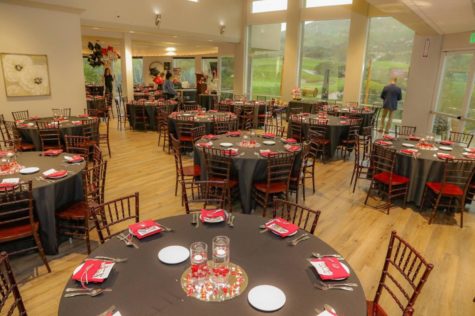 Last Sunday; February 2, 2019, Peppermint Ridge held a Fundraiser to raise money for their outstanding program that helps disabled individuals . Peppermint Ridge has been around for 60 years now, and was first established  by Bob and Mary Jeffery who had a child with disabilities. They wanted a great life for their son and many that were like him, so they created Peppermint Ridge, a safe haven that provided housing to like minded disabled individuals.
On the grounds of Peppermint Ridge, there are a lot of places within the vicinity that provide fun and support for those staying there. For example, there's a choir, art classes, bingo nights, birthday celebrations, and so many more fun activities.
The hosts at the fundraiser said "In the last ten years, we opened up Dudley Home in 2013 and as we already said in 2018 ,our legislators recognized us as Non-profit of the year in the entire state of California". Announcer Bobby Speigel said in a statement
At the fundraiser, several people came to show their support through donating money, and an auction was also held for the organization as well. Also, the daughters of Bob and Mary Jeffery were also present to offer their gratitude and appreciation for everyone who attended.
About the Writer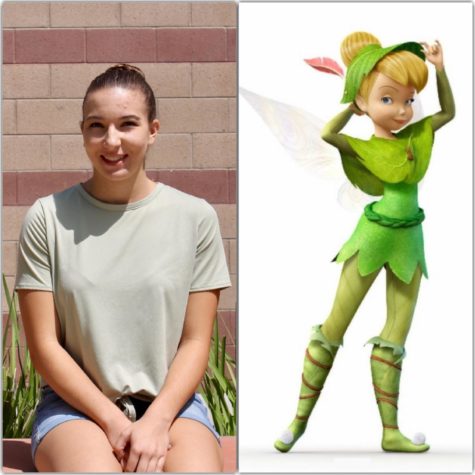 Amanda Hollis, Writer
Hello my name is Amanda Hollis. Words to describe me are helpful and hard working. In everything I do I always do my best. When people ask for my help...