My Views On The Democratic And Republican Party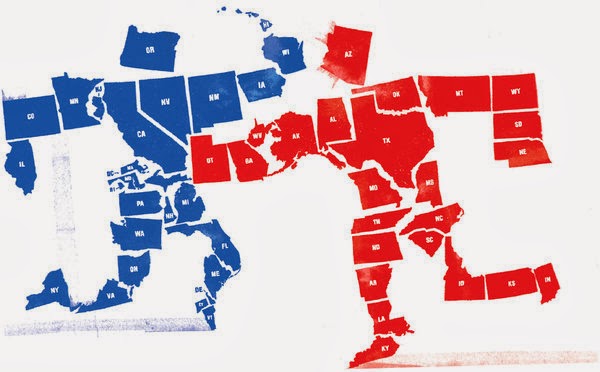 Hang on for a minute...we're trying to find some more stories you might like.
  Under the First Amendment in the U.S Constitution, it states that all U.S citizens are entitled to their personal opinion and are free to express and demonstrate  it in a way that does not physically harm and threaten any individuals. It is because of the First Amendment, that all U.S citizens are protected to voice their opinions; whether it be our thoughts of a specific person, a company, a restaurant or store, or even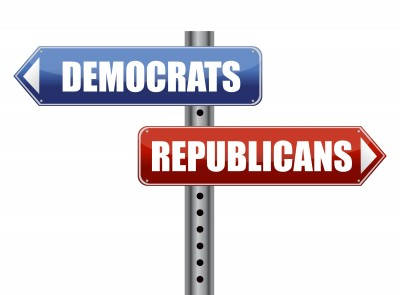 our thoughts on our government. However, have our beliefs separated us from being … Americans? Specifically, politics. For over six years, I've seen how political parties change our country's government and society, and I have to ask: Are these parties really concerned about our country's future or the people of this country? The answer in my opinion, is no.
  You see, political parties care more about having power and control in the government, than concern for the safety of the people in the United States. This has been going on since the conflict between the Federalist Party and the Democratic-Republican Party, which dates back for almost  229 years. (1789 to 2018)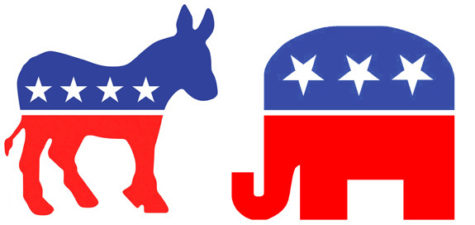 To citizens of the American public, it seems like the priorities of these political parties is far from ensuring the comfort and security of the country.  The Republican Party claims that "We are concerned for the safety of our country and the people" but in reality, they've been manipulated by the wealthy individuals of this country. As for the Democrats, they been manipulated by people who believe in socialism and communism. The problem is that they don't see, because they think being open-minded is what is means to be a democrat.
  If you agree with me; spread the word to other people to be aware of what these political parties are doing; and what they will continue doing once they have control in the government.
About the Writer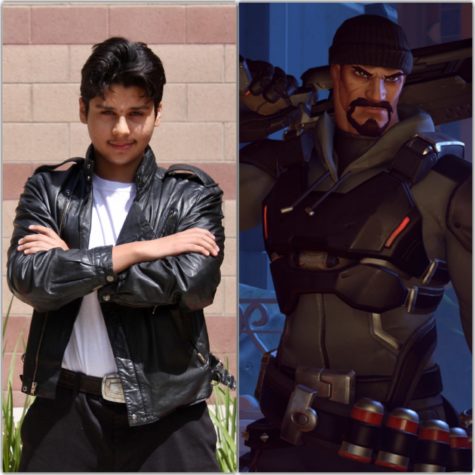 Marc Molina, Writer
Hello, my name is Marc Molina. I am sixteen years old and in my junior year at Eleanor Roosevelt High School. My favorite color is dark blue. I enjoy...