Popular Halloween Films
Hang on for a minute...we're trying to find some more stories you might like.
Halloween, a time where people say "Trick or Treat" and c where people get to dress up and be who ever they want to be. Or, a time where some people can stay home and watch scary Halloween movies. The movie that would later be known as a cult classic was "Halloween" which was released in 1978 by John Carpenter.
When asked if teens today still watch the classic film Vanessa Gamez says "It's a classic and I love classic horror movies.
We ask sometimes why people have a fascination with horror films around Halloween . Pysch Central states that  "Some people may like scary movies because they enjoy the adrenaline rush of being scared while being safe."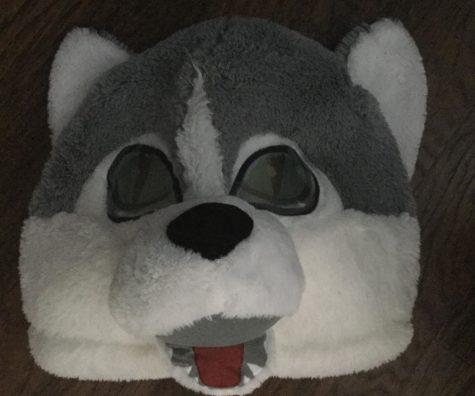 With every scary movie on Halloween film comes a spark of fear. The fear of masks,  of the unknown, of someone watching you, or a fear of anything for that matter . Its the glimpse of a Halloween movie that makes everyone want to stay indoors, but the adrenaline that accompanies the experience is arguably worth it.  Hope you had  a safe Halloween Mustangs!
About the Writer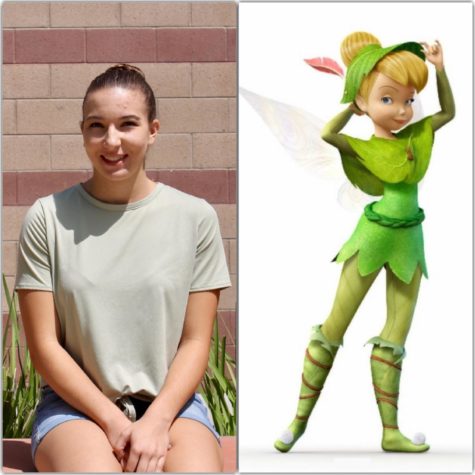 Amanda Hollis, Writer
Hello my name is Amanda Hollis. Words to describe me are helpful and hard working. In everything I do I always do my best. When people ask for my help...