Journalist Killed In Saudi Consulate
Hang on for a minute...we're trying to find some more stories you might like.
On October 2, 2018, Journalist, Jamal Khashoggi, was declared missing in the Saudi Consulate. Jamal Khashoggi is a Saudi Arabian journalist, author, and a former general manager and editor-in-chief of Al-Arab News Channel. He also served as editor for the Saudi Arabian newspaper Al Watan, turning it into a platform for Saudi Arabian progressives.
According to CNN, "In the two weeks since, authorities have been trying to piece together what happened on that fateful afternoon, when the Washington Post columnist walked into the Saudi consulate to obtain paperwork to marry his Turkish fiancée — and was never seen again."
There had been some suspects in this case. Also, according to CNN, "Turkish officials now say they believe that 15 Saudi men who arrived in Istanbul on October 2nd were connected to Khashoggi's death.
At least some of them appear to have high-level connections in the Saudi government." Turkey Officials have provided the identities of those fifteen members to see where they came from and why they were in Turkey at the same time of the journalism. Many are pushing for Trump to punish Saudi Arabia. Many believe he should punish Saudi Arabia because he wants to make an example of Human Rights.
About the Writer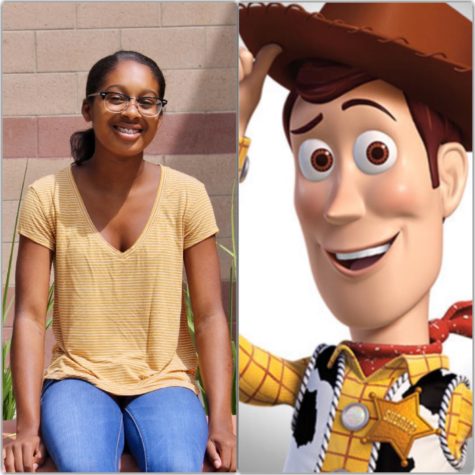 Aurielle Whitehead, Writer
Howdy y'all, my name is Aurielle Whitehead and I relate the most to Woody from Toy Story.  I relate the most to Woody because I am loyal, selfless, courageous,...