Betsy Ross- A Short Biography
Hang on for a minute...we're trying to find some more stories you might like.
Betsy Ross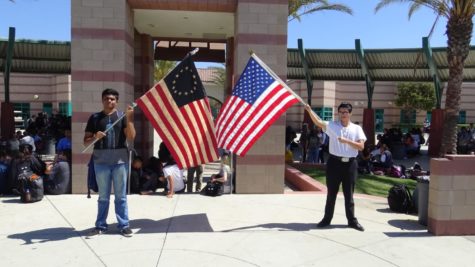 Synopsis
  Betsy Ross is well known for creating the first American Flag in U.S history.  Her design was a spark of the American Revolution and was later on an icon of America. Historians have said that there is no solid evidence of Betsy Ross creating the flag, but people have reason to believe that she was the first to have created the Thirteen Star American Flag.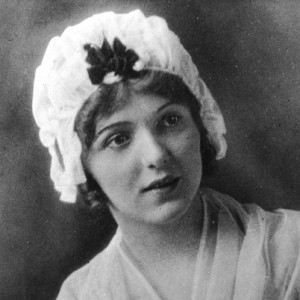 Betsy Ross was born in Philadelphia, Pennsylvania, on January 1, 1752. Her actual name being Elizabeth Griscom, Elizabeth had got her nickname "Betsy" from her first husband John Ross, a former businessman of upholstery. Betsy Ross was the seventh child of eighteen children and her parents Rebecca James Griscom and Samuel Griscom were both Quakers. Betsy's father was from a long line of craftsmen who were house carpenters while her mother was a housewife. Betsy Ross had attended a Quaker school and later became an apprentice for William Webster, an upholsterer, in which Betsy was then taught how to sew mattresses, chair covers and window blinds.
  After graduating school, Betsy's father took her as an apprentice at the age of seventeen; working in her father's upholstery company, where she then worked with a young man named John Ross. The two fell in love and decided to elope in state of New Jersey. However, Betsy's  when family and the Quaker Church found out she was married to John Ross, who was not an active  member of the Quaker church, she was disowned by her family and church. As a result, Betsy and John decided to live Philadelphia and start their own upholstery business. Unfortunately, in 1776, John Ross was killed in an explosion during his time in the Pennsylvania militia. Betsy then continued to work in the upholsterer and be married to sea captain Joseph Ashburn; Betsy's second husband.
The Creations of the Thirteen Star American Flag
  General George Washington, Commander in Chief, of the Continental Army, had visited Betsy to discuss about the idea of creating a Flag for United States of America; from the request of Congress and Washington himself. It's believed that Betsy Ross finished the design of the American Flag in the year 1776. The same year of the signing of the Declaration of Independence. However, it is the Betsy had went against of what Congress had in mind for the American Flag. Washington suggested of having the stars with six points. Instead, Betsy Ross believed the flag would look better with five points on each star.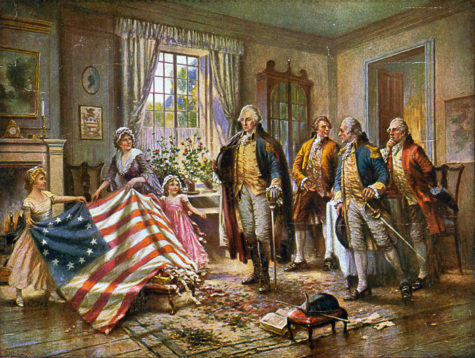 What do the red, white, and blue of the flag represent?
Red: Valor and hardiness,
White: Purity and innocence
Blue: Vigilance, perseverance, and justice.
About the Writer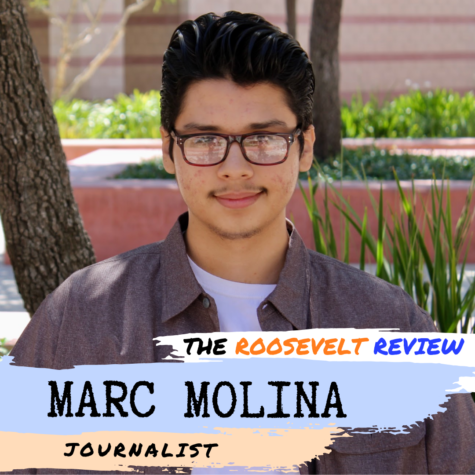 Marc Molina, Journalist
Marc Molina is seventeen years old and is in his senior year at Eleanor Roosevelt High School.  His favorite color is dark blue. He enjoys listening to...